Amharic courses - for every need
✔ No registration fee
✔ Amharic courses for beginners
✔ Small study group
✔ Register now and secure your place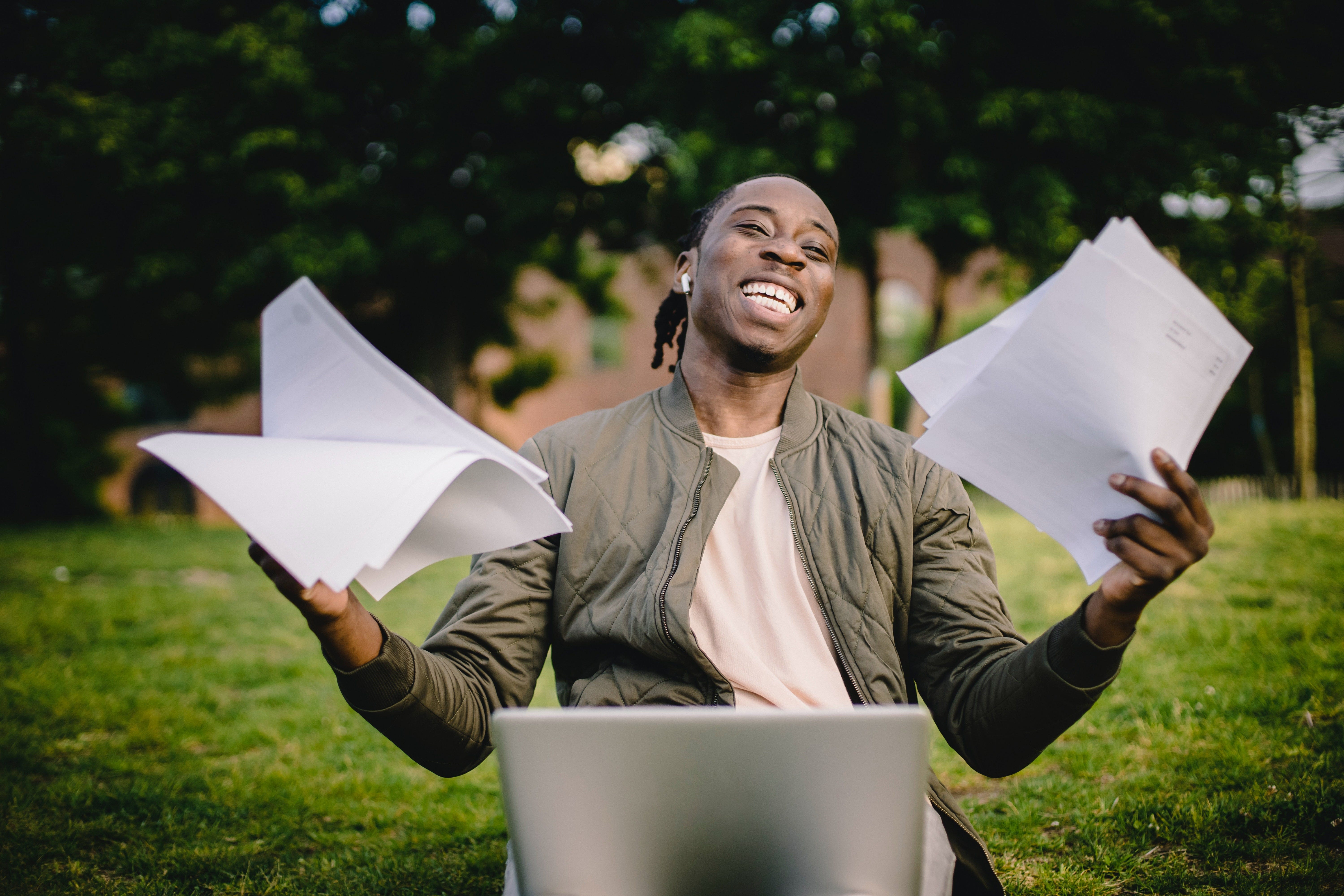 The language: Amharic
Amharic (own name አማርኛ amarəñña [amarɨɲːa]) is an Ethiosemitic language spoken in north-central Ethiopia as a native language by the Amharic people. It is also the most important lingua franca in Ethiopia and is spoken in all cities in the country. According to the 2007 census, with 19.87 million speakers (26.89% of the total population), it is the Ethiopian language with the second largest number of native speakers after Oromo.
It is also spoken by many Ethiopians as a second language. Written using the Ethiopian script (Ge'ez), Amharic is the official working language at the central government level and working language in five states of Ethiopia.
All Amharic courses at a glance
Amharic for beginners
If you have not yet had any contact with the Amharic language, the course for beginners at Sankofa Sprachschule is just right for you. You can easily learn to follow conversations and have initial conversations.

Our Amharic course for beginners ideally prepares you for everyday situations.