Ga courses - for everyone
✔ No registration fee
✔ Ga courses for beginners
✔ Small study group
✔ Register now and secure your place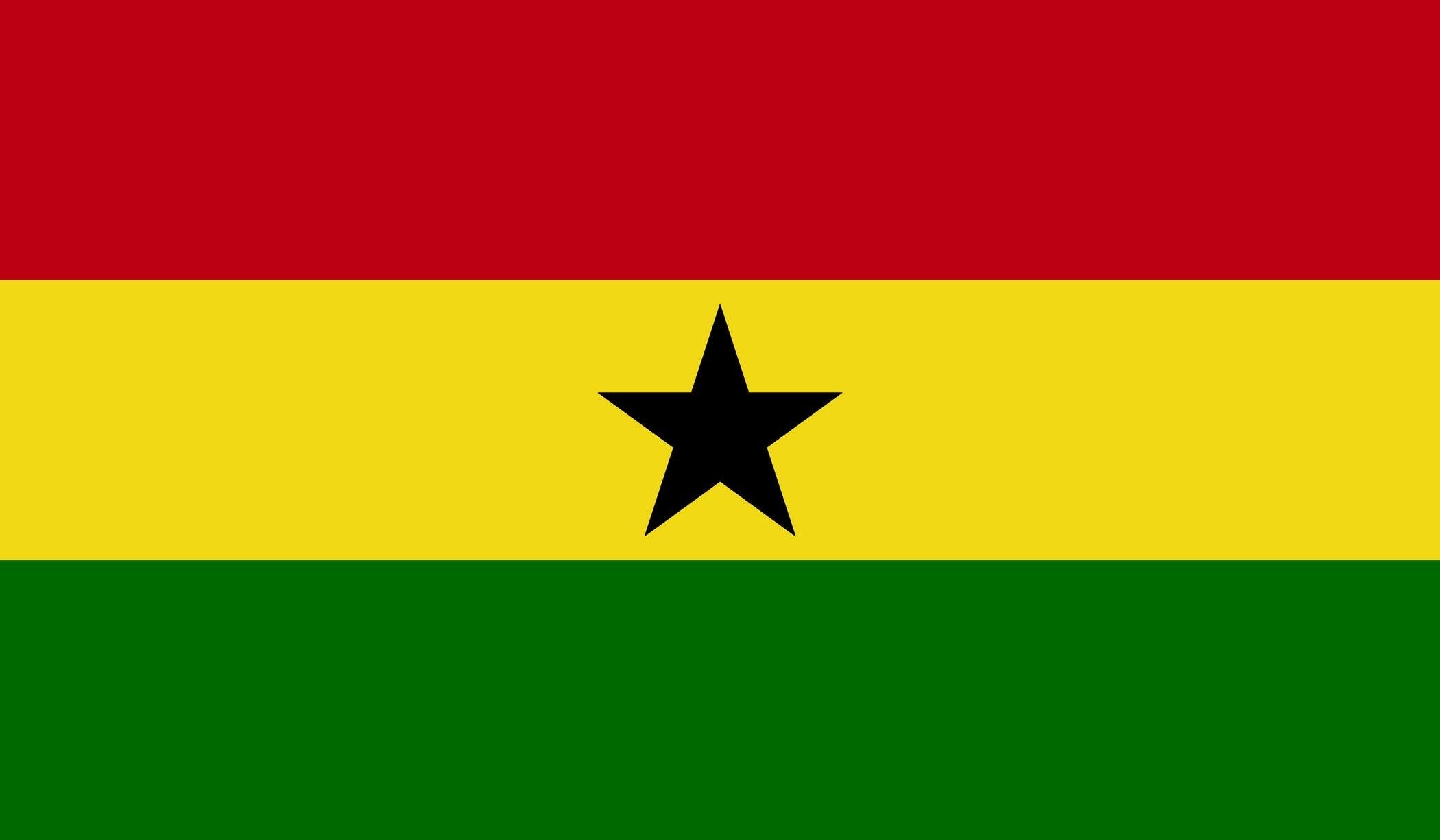 The language: Ga
Ga or Gain is a West African language from the group of Kwa languages ​​spoken by the people of the same name, Ga.
It is spoken by around 8% of the Ghanaian population in the south-east of the country. With the languages ​​Dangme and Krobo they form the subgroup Ga-Adangme of the Kwa languages. It belongs to the southern Volta-Congo branch of the Niger-Congo languages. In linguistics, Ga-Dangme is considered to be a single language.
All Ga courses at a glance
Ga for beginners
If you have not yet had any contact with the Ga language, the course for beginners at Sankofa Sprachschule is just right for you. You can easily learn to follow conversations and have initial conversations.

Our Ga courses for beginners prepare you ideally for everyday situations.
Hello,
My name is Dorcas Naa Aku Shika Abbosey Bening,
I am your instructor for the GA course. I'm from Sempe, a small fishing community in Accra. I live and study in Germany and hold a Masters in International Relations & Cultural Diplomacy.

Ga is the most widely spoken dialect across the shores of Accra and its environs. The Ga language has roots from Ile-ife in Nigeria. It is a sweet language with a strong nasal and tonal effect. The emphasis in the language comes from the rise and fall of words.

I am pleased to connect with the diaspora and to teach you the simple and yet powerful language of the people of Accra.