Hausa courses - for every need
✔ No registration fee
✔ Hausa courses for beginners
✔ Small study group
✔ Register now and secure your place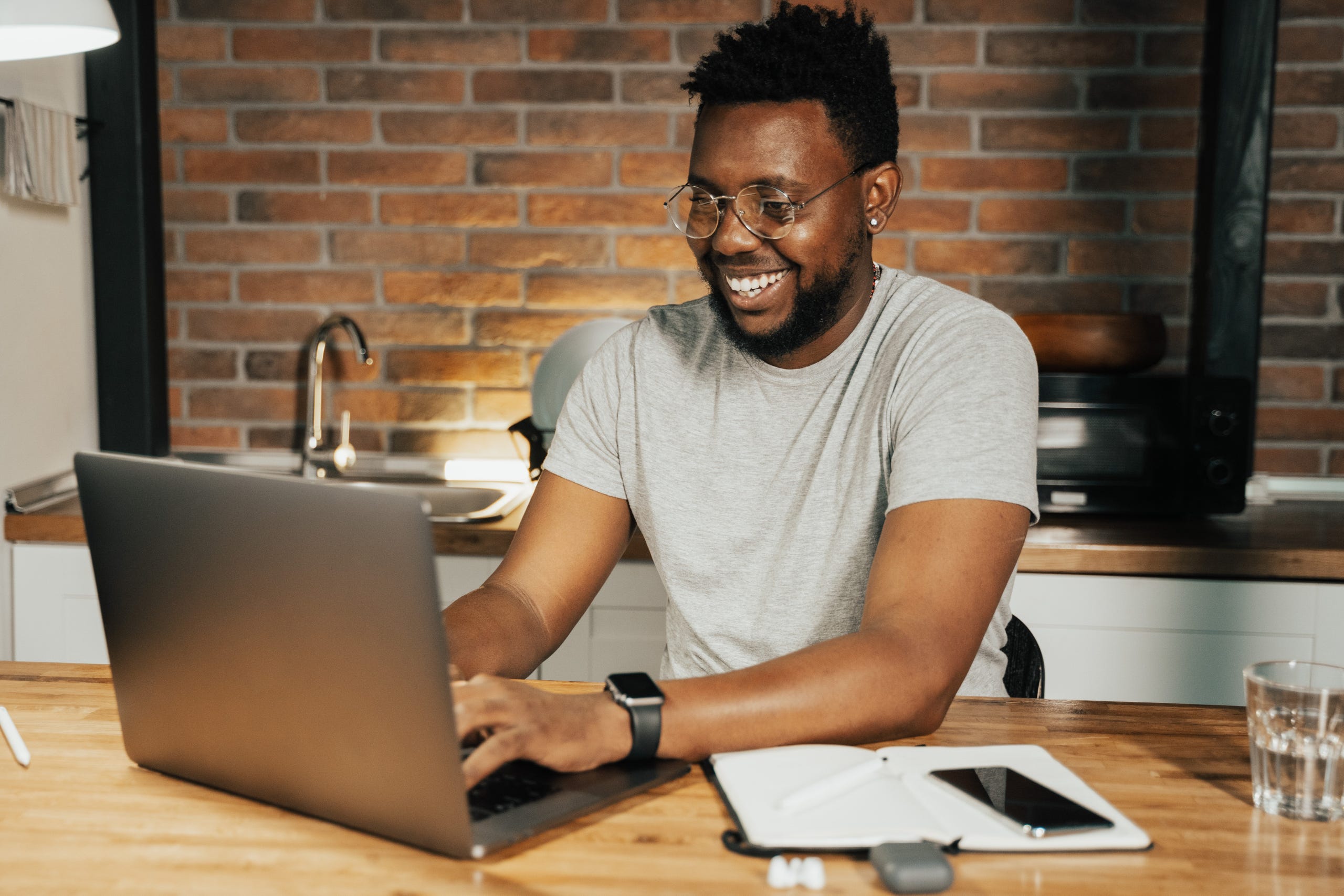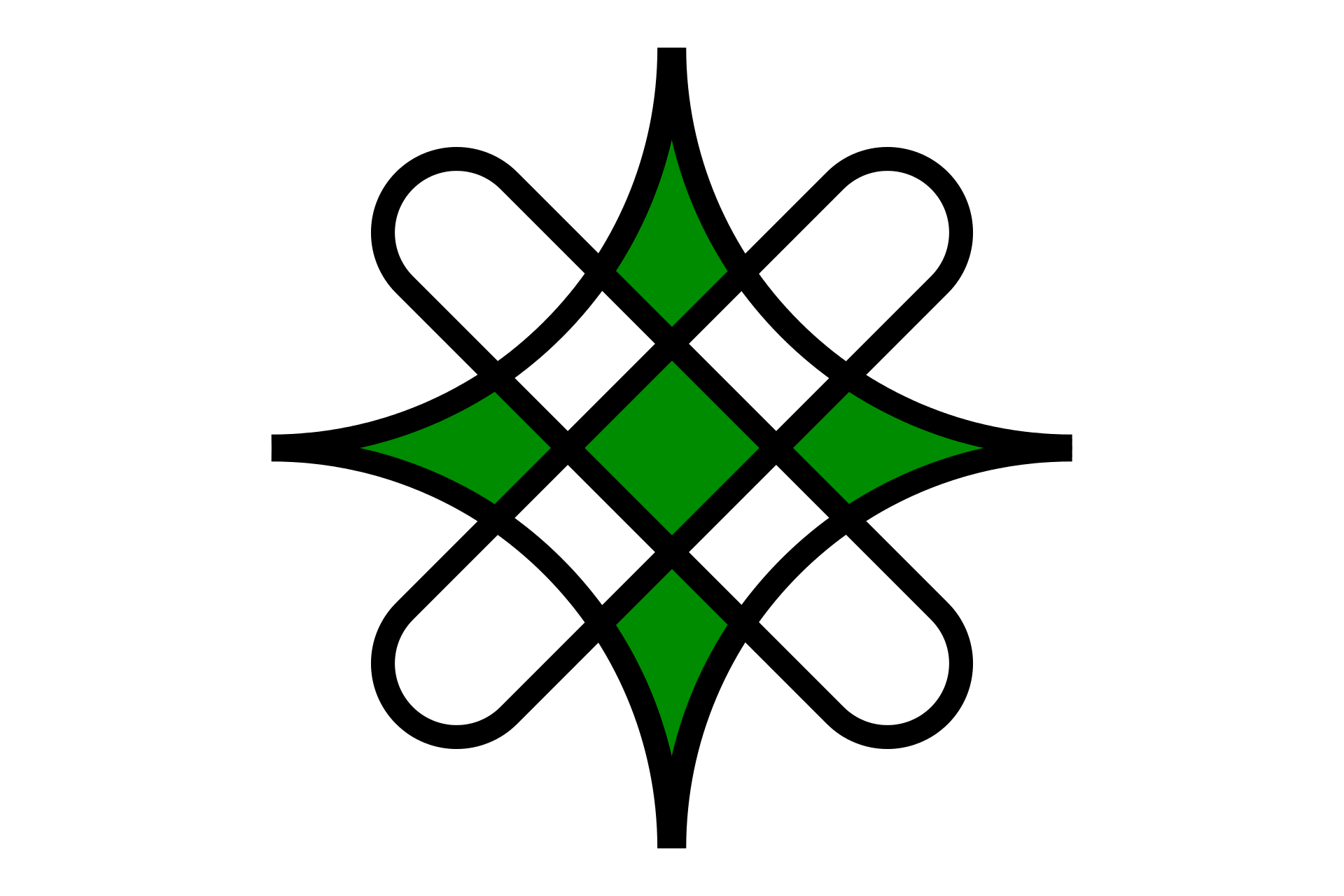 The language: Hausa
The Hausa language has 45 million native speakers and approximately has a speaker count
80 to 85 million people. Hausa therefore has more native speakers than any other language in Sub-Saharan Africa.
Hausa is written in Arabic letters and about a quarter of Hausa words come from Arabic. Many Hausas can therefore read and write Arabic. In Nigeria and Niger, Hausa is taught in primary schools alongside the official language, i.e. English in Nigeria and French in Niger.
All Hausa courses at a glance
Hausa for beginners
If you have not yet had any contact with the Hausa language, the course for beginners at Sankofa Sprachschule is just right for you. You can easily learn to follow conversations and have initial conversations.

Our Hausa course for beginners ideally prepares you for everyday situations.

This course is in German.