Igbo courses - for every need
✔ No registration fee
✔ Igbo courses for beginners
✔ Small study group
✔ Register now and secure your place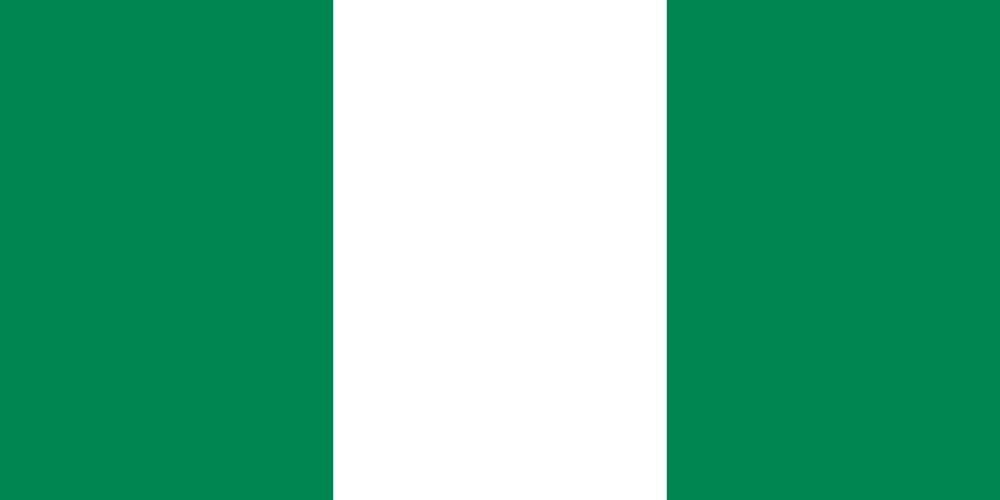 The language: Igbo
Igbo (outdated Ibo) is the language of the Igbo of the same name in Nigeria and is spoken by around 18 to 25 million people. The distribution area is predominantly the southeast of Nigeria. Igbo belongs to the Igboid language branch within the Benue-Congo languages ​​as part of the Niger-Congo languages. Igbo is one of the main languages ​​in Nigeria and is mainly used as a language of communication and lingua franca.
All Igbo courses at a glance
Igbo for beginners
If you have not yet had any contact with the Igbo language, the course for beginners at Sankofa Sprachschule is just right for you. You can easily learn to follow conversations and have initial conversations.

Our Igbo courses for beginners prepare you ideally for everyday situations.
Hallo,
My Name is Stanely Izuchukwu Ukonu.
I am your favorite Igbo teacher.
I am a native of Nigeria, Igbo to be precise, and I am proud to teach my language and my culture to the people in the diaspora. I have my B.A. in Computer Science from Imo State University Nigeria. I lived most of my life in Nigeria before I moved to Switzerland to do my Masters also in Computer Science. The rest is history. As part of the lingua, I am currently learning German in order to learn more about the culture of my new place of residence. Living in a different country and learning new languages, have given me a better understanding of the process of teaching a new language. I take advantage of my personal experience in order to implement it to my teaching methods.
I look forward to your registration and an exciting course at the Sankofa language school.