Kikongo courses - for every need
✔ No registration fee
✔ Kikongo courses for beginners
✔ Small study group
✔ Register now and secure your place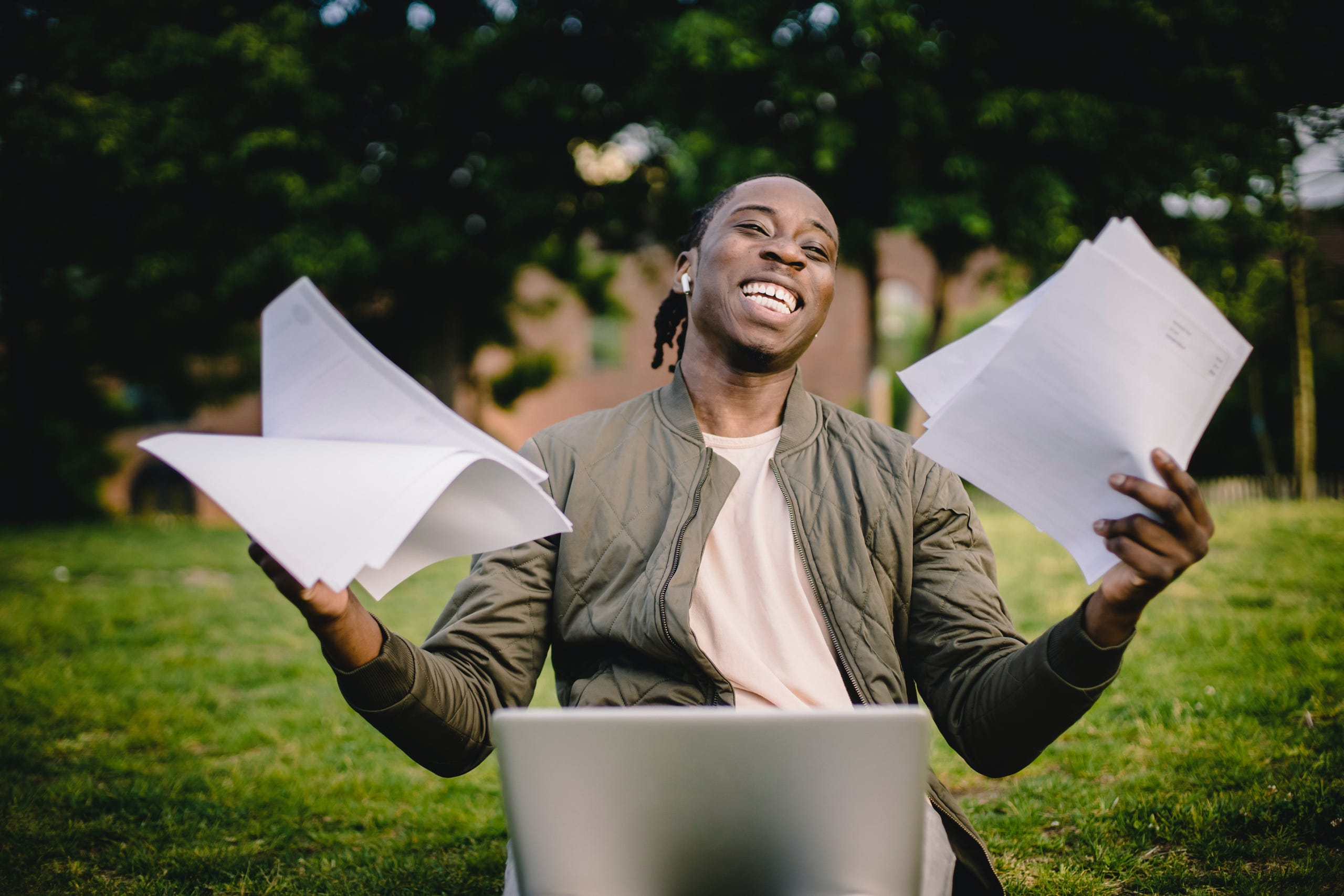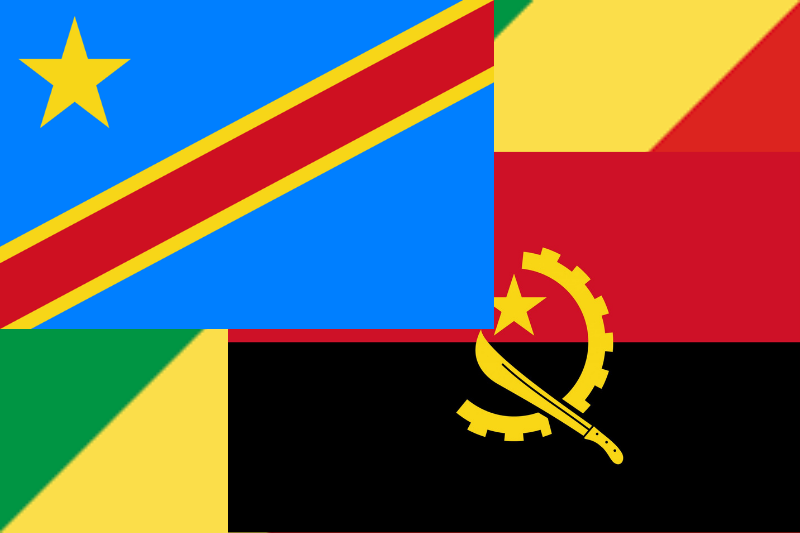 The language: Kikongo
Kikongo - also known as Congo, Koongo, Kikoongo & Congo - is spoken by nearly 6 million people in the Democratic Republic of the Congo (formerly Zaire), the Republic of the Congo (Brazzaville), Angola & Gabon. Kikongo (Bantu language of Benue-Congo branch of the Niger-Congo language family) is related to some of the most famous languages ​​in Africa: Bambara, Bemba, Ganda, Gikuyu, Igbo, Lingala, Mandinka, Ndebele, Nyanja, Rundi, Shona, Sotho, Swahili, Tswana, Wolof , Xhosa, Yoruba & Zulu - to name a few.
All Kikongo courses at a glance
Kikongo for beginners
If you have not yet had any contact with the Kikongo language, the course for beginners at Sankofa Sprachschule is just right for you. You can easily learn to follow conversations and have initial conversations.

Our Kikongo course for beginners ideally prepares you for everyday situations.

This course is in German.