Somali courses - for everyone
✔ No registration fee
✔ Somali courses for children & beginners
✔ Small study group
✔ Register now and secure your place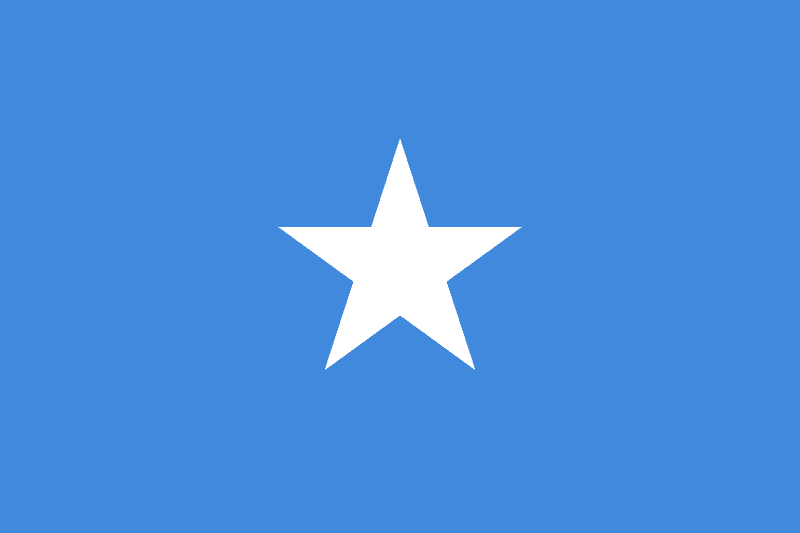 The language: Somali
Somali (Af Soomaali) is an East Cushitic language spoken by Somali people in the Horn of Africa (in Somalia, northeastern Kenya, eastern Ethiopia and Djibouti) and in exile communities around the world.
All Somali courses at a glance
Somali for beginners
If you have not yet had any contact with the Lingala language, a Somali course for beginners at Sankofa Sprachschule is just the thing for you. You can easily learn to follow conversations and have initial conversations.

Our Somali course for beginners ideally prepares you for everyday situations.