Swahili courses - for everyone
✔ No registration fee
✔ Swahili courses for children & beginners
✔ Small study group
✔ Register now and secure your place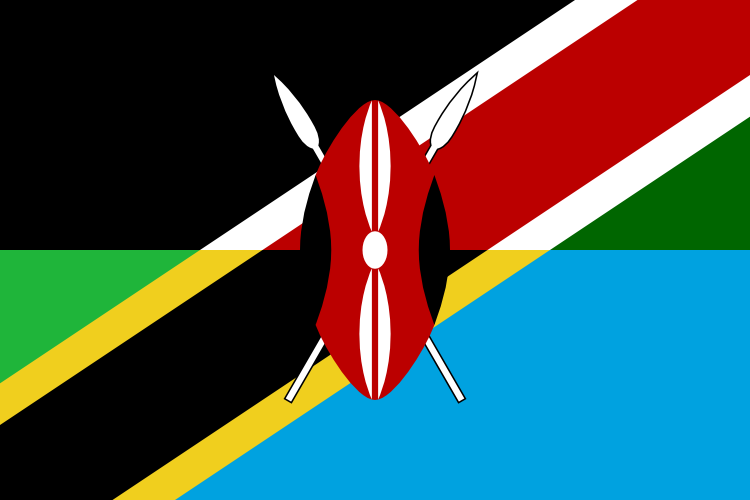 The language: Swahili
Swahili is the lingua franca of East Africa (Kenya, Tanzania, Uganda) and large parts of Central Africa (Rwanda, Burundi, Congo) and is used there as the lingua franca. It is the most widely spoken Bantu language in the world. More than 80 million people speak Swahili. Of the more than 100 million Swahili speakers, around 5–10 million are native speakers. Swahili-speaking communities also live in the Emirates, England and Canada. Written in Arabic letters until the end of the 19th century, today it is based on the Latin alphabet.


All Swahili courses at a glance
Swahili for beginners & advanced beginners
If you have not yet had any contact with the Swahili language, a Swahili course for beginners at Sankofa Sprachschule is just the thing for you. You can easily learn to follow conversations and have initial conversations.

Our Swahili course for beginners ideally prepares you for everyday situations.
Children's courses
Our children's course (between 5-10 years) is structured in such a way that children learn the basics of the language in a playful way by seeing, listening and reading.
The children learn the alphabet, numbers and days of the week.

In addition, the children learn simple daily terms, prompts, sentences and questions. In this way, the children manage to converse in Swahili with their families and others in a simple way.

Our children's course is also suitable for children who cannot read yet.
Hallo,
My Name is Josephine Nairesiae.
I will be taking the lead in learning with you the Swahili A1 course.
I studied and thought as a Swahili and History teacher in Kenya. Language is a key to the culture, so is Swahili Language to the East African.

Swahili is one of the most spoken language in Africa as well considered as an easy language to learn, with easy phonetics and to almost no complex tonation of the words. The Grammar is however broad and interesting to learn.
I am looking forward to be part of your new language acquisition.