Twi courses - for everyone
✔ No registration fee
✔ Twi courses for all levels
✔ Small study group
✔ Register now and secure your place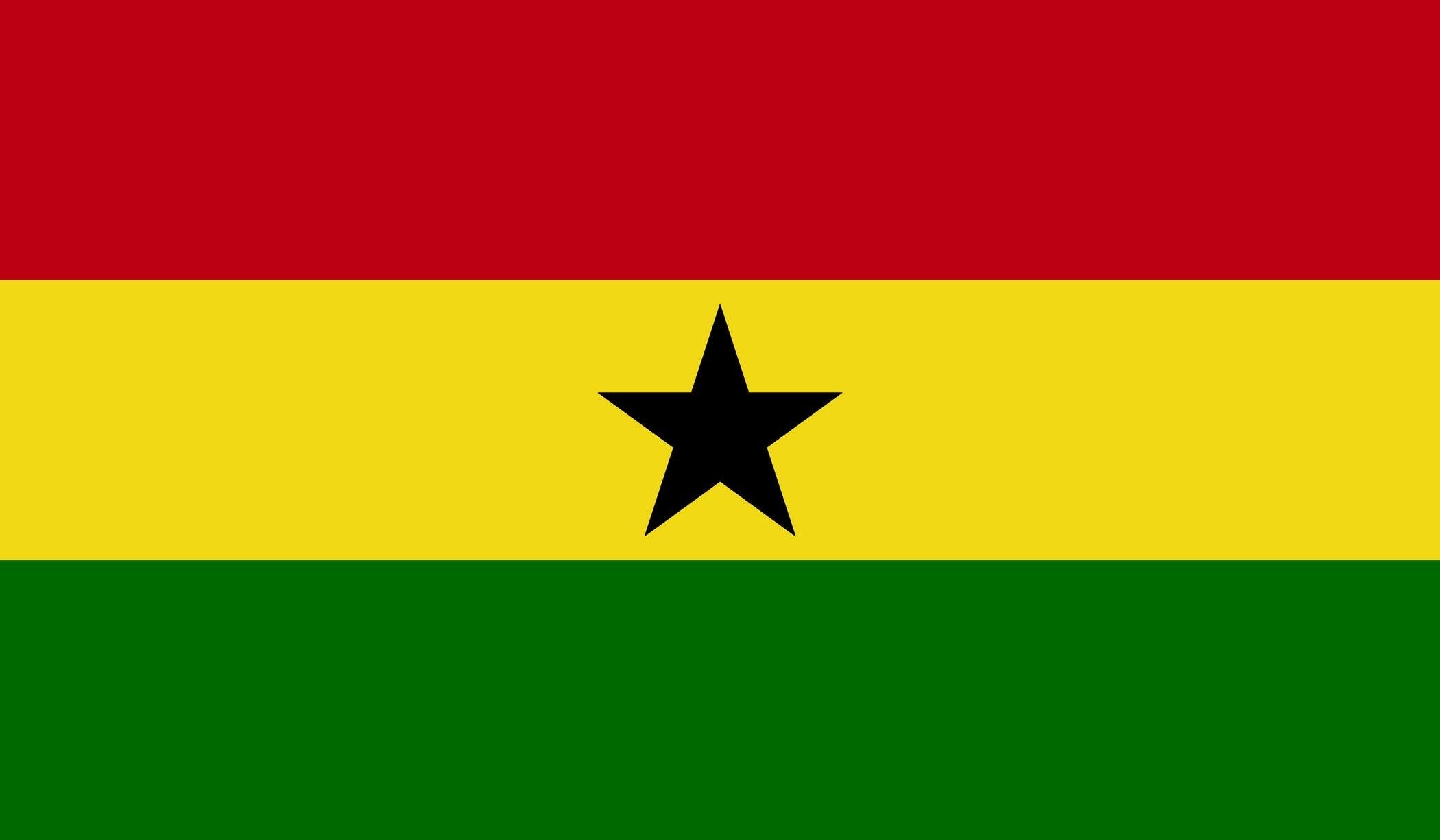 The language: Twi
Twi, also known as Akan kasa, or Akan-speak, is a dialect of the Akan language and is the most widely spoken and famous language with approximately 9 million native speakers in Ghana. A lot of Twi is also spoken in Germany, as Ghanaians are the largest African minority who have been based in Germany for many years.
All Twi courses at a glance
Twi for beginners & advanced beginners
If you have no previous knowledge of Twi, our Twi course for beginners is the right place for you. Learn the language step by step and get to know everyday life and culture in Ghana better. Participate in the social life in Ghana.

We at Sankofa Sprachschule will help you to quickly familiarize yourself with the language.
Twi for advanced
If you have already mastered the basics of the Twi language, you can attend our Twi advanced course.
Here you can expand your existing language skills comprehensively. We teach you to be able to speak fluently and to understand long texts without any problems.


Children's course
Our children's course (between 5-10 years) is structured in such a way that the children learn the basics of the language. The children learn the alphabet, numbers and days of the week.

In addition, the children learn simple daily terms, prompts, sentences and questions. In this way, the children manage to have a simple conversation with their families and others on Twi.

Our children's course is also suitable for children who cannot read yet.
Hallo,
My Name is Richard Jnr. Bonnie.
I am founder of Afro-lingua Institute. For the Sankofa language school, I design and lecture beginner to advanced courses in Twi (Akan).
Research, technological development, teaching and learning of African languages could not be more crucial in our current world. I believe the development and empowerment of African societies globally is closely tied to the development of African languages, and I am very excited to contribute to this cause.
Hallo,
My Name is Kwadwo Owusu Ansah.
I am the tutor for the Beginners and Children Twi courses.
I grew up in Ghana for the most part of my life but currently live and study in Germany.
The Twi language is important to me because it is part of my heritage and culture. Furthermore, I like how it composes a mix of complicated pronunciations with simple grammatical structure and a vivid use of imagery. Teaching Twi has become a passion that enables me to pass on a fraction of my culture to others, who share interest in learning it. Teaching children especially, is fundamental to create a basis on which the children can build on from young age and quickly connect with their roots.