Our pricing: simple and transparent
✔ Low prices per lesson
✔ Qualified lecturers
✔ 2 free trial lessons
✔ Course material included
✔ No registration fee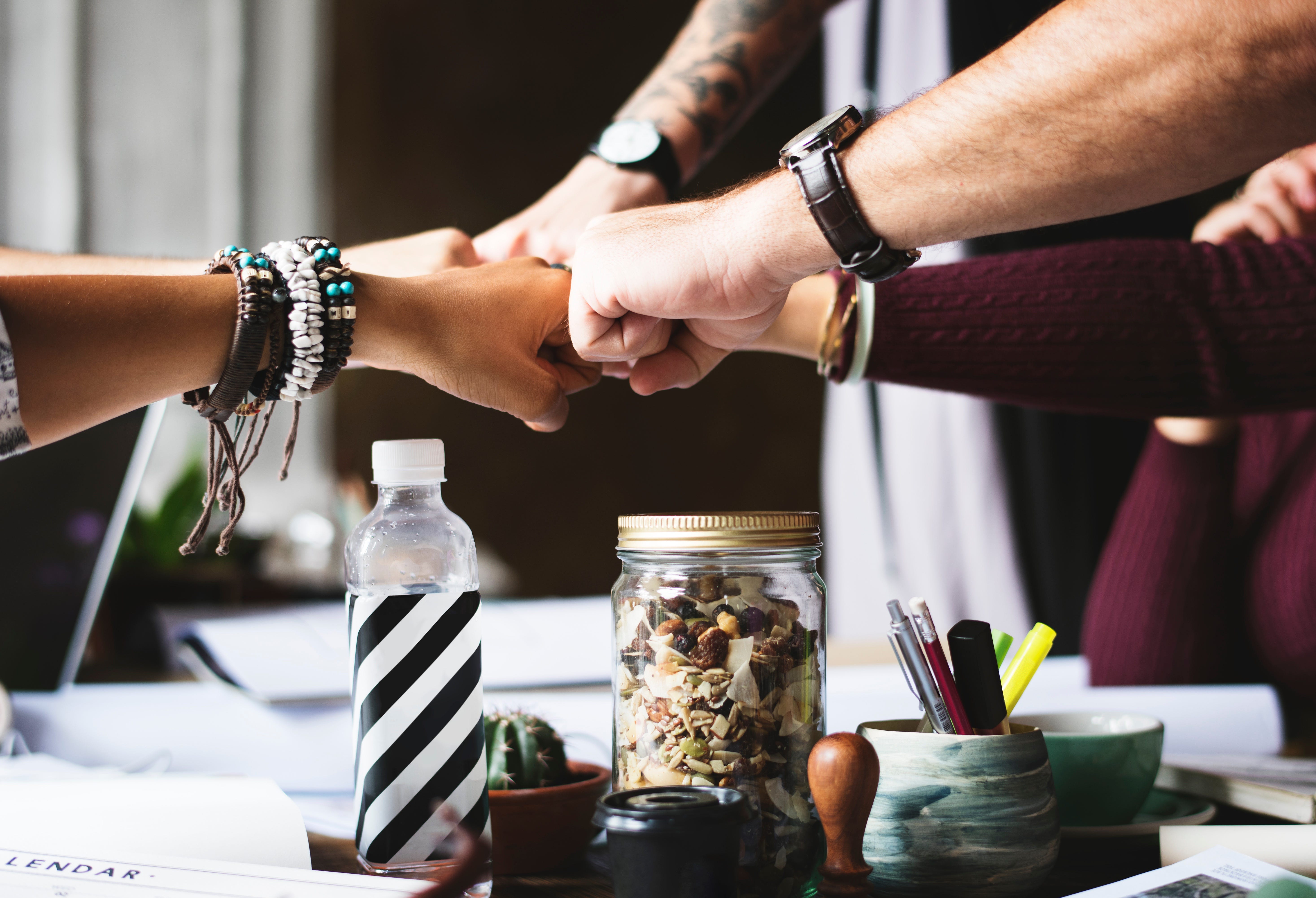 Reduced price*
279 €

*Discounts apply to trainees, schoolchildren, students and the unemployed. Reductions can only be granted upon presentation of proof. A valid proof must be sent to Sankofa.Sprachkurs@gmail.com.
Children's course price:
192 €
PAYMENT OPTIONS:
⬜ One-time payment
⬜ Installment payments (3-4 installments)

Our offer: All of our course materials are already included in the price.

Duration: 2.5 months = 10 weeks or 20 teaching units
1 lesson = 2 x 60 minutes (per week)
Note: The registration is only valid in connection with a deposit of 50€.

If you decide not to continue participating in the course, you must inform the administration of this no later than the following day, or the same day for intensive courses.
You will then get the deposit back in full.